About Resort
Pick a room in accordance of your taste and your budget.
Here you can enjoy cooking of different kinds and a variety of drinks and traditional food prepared with professionalism and kindness. With an experience and tradition, we offer you high quality service through our professional and hospitable staff. The staff is friendly and happy to help, with English, Italian and French speaking skills. There is free and strong Wi-Fi signal for all our guests throughout the whole property. For the hotel guests we ensure free and secure 24h parking, with free breakfast included. We offer a modern laundry room in which clothes of any kind can be cleaned and dried. We welcome you at any time of the year.
Welcome te EXALCO-AL Complex, a distinctively modern choice.The newest and luxury construction in the northern region. Located in Bushat , Shkoder , The Complex Exalco-Al represents a new era in tourism and hotel area. Luxury , confortable and services represents this new and very important construction.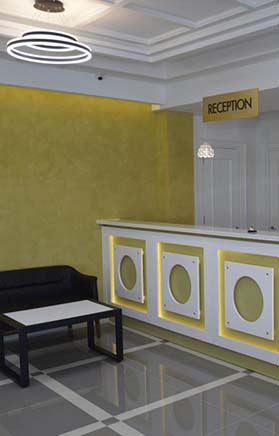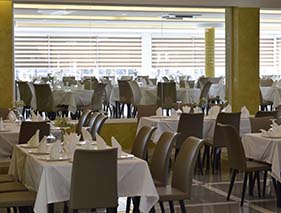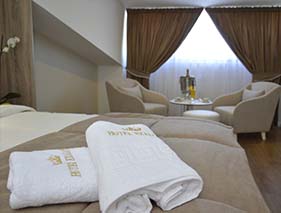 Our Resort Values
Pick a room in accordance of your taste and your budget.
It has 45 rooms available that includes (single,double,twin,triple,quadrable and SUITE). All the rooms are fully completed, all accessories and everything else needed for a 4-star complex.
Conference room , max capacity 70 person with all equipments needed for all kind of reunion, meeting, seminars, conferences and so on.
Bar, restorant , wedding restorant , playground for children , swimming pool are part of this amazing construction .
-All rooms are air-conditioned and feature free Wi-Fi, satellite TV and a private bathroom with shower. Guests can park their car for free
-Breakfast is served at the hotel restaurant each day. The front desk is open 24 hours a day and room service is available.